{{unknown}}
{{unknown}}
{{unknown}}
{{unknown}}
{{unknown}}
{{unknown}}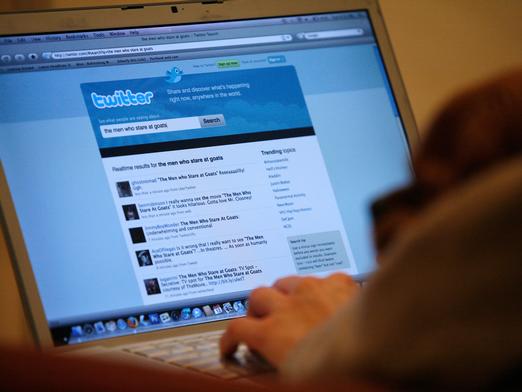 Most of the discussion I've read about self-directed learning is focused primarily on students. There is a natural tendency to look at self-directed learning as a journey only students embark. Students (I prefer
learners
) can be anyone anywhere. This tendency of automatically placing learners in the student category carries over to teachers. The educational order means that teachers are deemed experts and are done learning. Experts definitely can't still be learning right? I came across a paper that look at K-12 teachers who use Twitter as their medium for self-directed professional development (PD). The researchers found that Twitter was a useful tool for educators to use for PD because traditional PD is very costly, outdated, are one-time occurrences with no follow-up, and doesn't connect to classroom practice. An informal PD like those occurring on Twitter is therefore attractive to educators because it is always accessible and builds a community for them to share resources and best practices. Though the majority of 542 educators came from K-12 schools in the US, a small contingent came from the UK, Canada, Australia, New Zealand, and other countries. Since the primary target population was K-12 educators, the researchers found that 324 respondents identified as such. The data from this group informed the conclusions in the paper. The researchers found that:
More than half of study participants self-reported as active Twitter participants
Twitter was used mostly in school settings

As such, it was used mainly for professional rather than personal use

Educators did not engage in interactions with students
Twitter was used mainly for professional development and improved classroom practice purposes
Can this study be potentially expanded? What research questions did authors fail to ask or seek? Is self-directed professional development a better alternative than traditional ones?
#TwitterforTeachers