{{unknown}}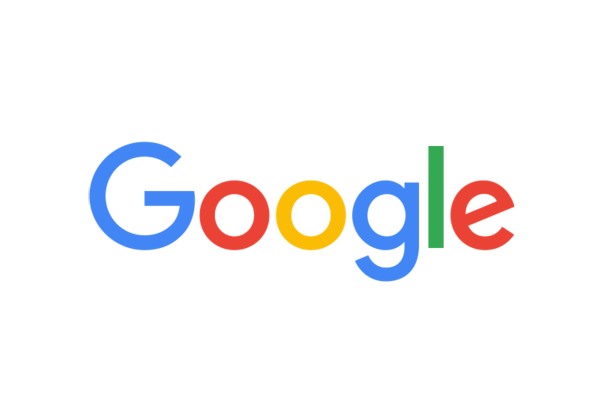 Our reading this week highlights the impact of building lists and matching information from different data sources.  
An article from the Verge
 provides a contemporary example of list building and matching in Google's new Customer Match tool that allows advertisers to target user email addresses across various Google services.  Good deal for all, more concerns about privacy, or both?