There is a lot of talk in online communities about how Google Chrome, which has already overrun Internet Explorer by a storm as the m
most used browser in the world
(just like how its mail product Gmail has beaten Microsoft Hotmail to its knees), has become really bloated and slow. Chrome's speed and lightweightness were the main factors users shifted to it in the first place.
The reason I never really became friends with Firefox despite its super pretty interface and its "open" ethos has been the speed of Chrome and its
Devtool
(opt + command + I), which is simpler to use.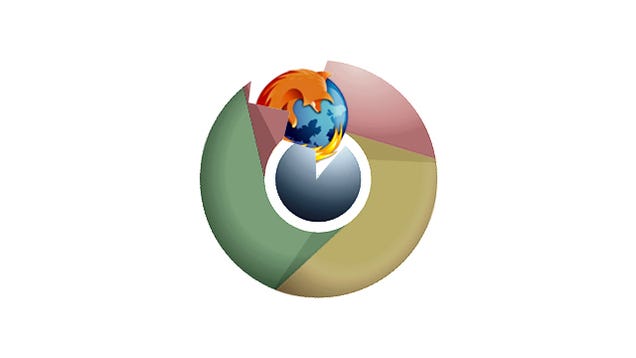 This
article on Gizmodo
, which begins with a not-so-nice word, sums up everything that has gone wrong with Google Chrome. It seems to a lot of users that Google is focusing its interest on a load of whole new dreamy projects like a self-driving car, internet-router balloons, and medical nanobots, among others. Meanwhile Microsoft under its new CEO, is beginning to show signs of a comeback by ditching IE for
Project Spartan
(the new all-from-scratch browser), Free Windows 10 for Raspberry Pi, Free memory on SkyDrive for Dropbox converters, etc. For me, a long-time fan of Chrome, I'm beginning to feel just like the time I was first introduced to Netscape Navigator. Now there's only so much to keep me from reconciling with Firefox. What browser are you using and what you love about it?